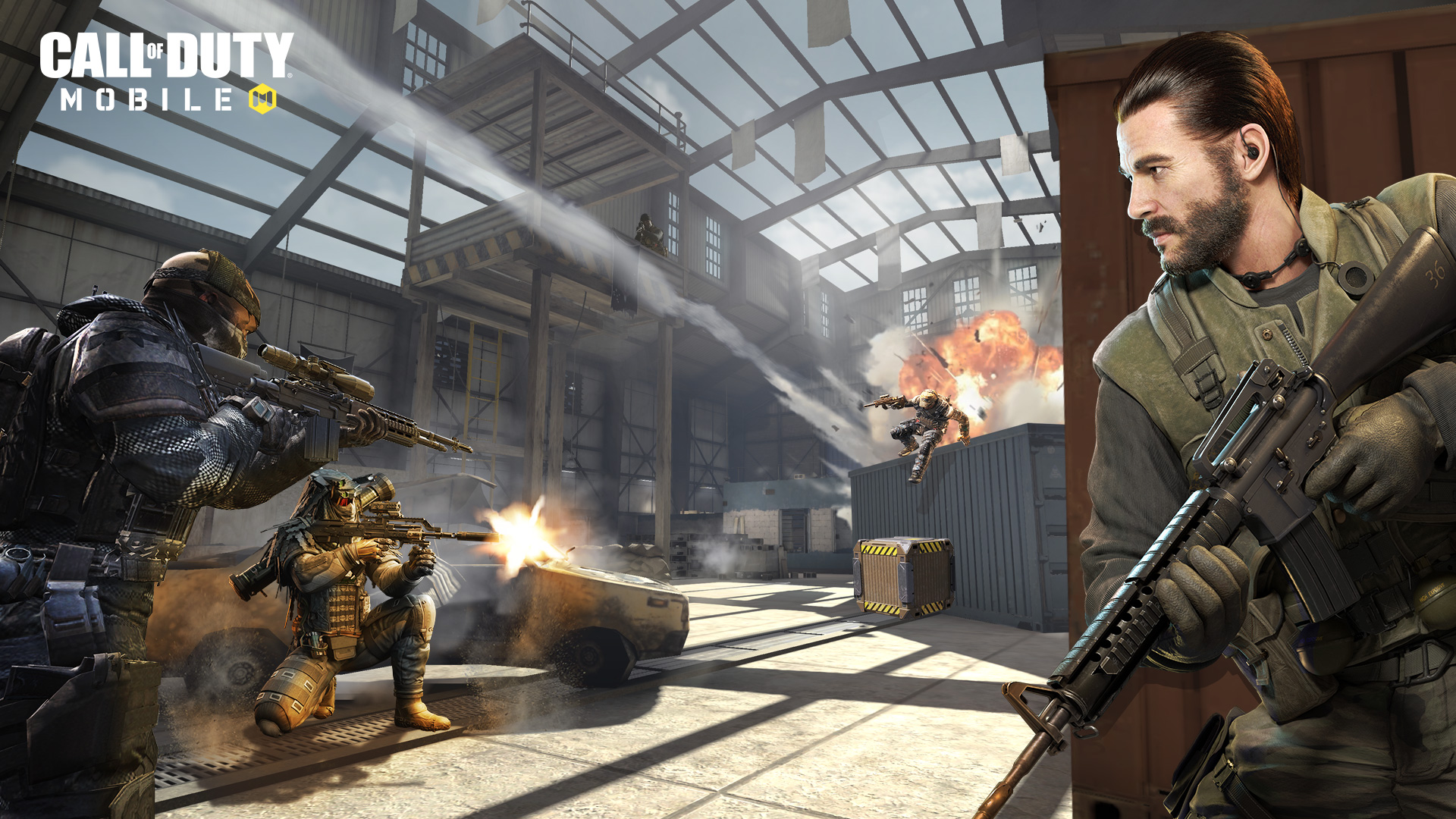 Looking for the definitive Free-to-Play Call of Duty experience on Android and iOS devices? Want to play head-to-head matches while on-the-go, in a variety of Multiplayer and Battle Royale settings? Then prepare for the rollout in less than two weeks!
Prepare for the definitive, mobile first-person action experience! The highly anticipated Call of Duty: Mobile will launch in many countries around the world* on October 1, 2019. This is a free-to-play game for both Android and iOS devices; a feature-rich game brimming with content, and for the first time includes brings together experiences from both the Modern Warfare® and Black Ops series of games! Also expect a fully-customizable control scheme, numerous modes of play, fan-favorite characters and weapons to choose from, as well a new, sprawling and suitably epic Battle Royale mode.
Official Intel: Call of Duty: Mobile Social Channels are Live!
Aside from visiting the
Activision Games Blog
and
Call of Duty Blog
, for the latest intel and official updates, be sure to follow Call of Duty: Mobile on Twitter @
PlayCODMobile
, Facebook @
callofdutymobile
, and Instagram
@callofdutymobile
. Comprehensive coverage of Call of Duty: Mobile begins here on October 1!
Answer the Call of Duty®: Pre-Register Now!
Call of Duty: Mobile will be available to play on October 1.
Sign up for Call of Duty: Mobile on Android and iOS at
www.callofduty.com/mobile
to receive all the latest game updates and information.
In addition, registration is also open in China; go to
codm.qq.com
to sign up within this region.
Note: Players in territories where the game has already launched (Australia, Canada, and Peru) will retain their progress in the game.
Watch the Launch Trailer here (Trailer Live after 8AM PDT):